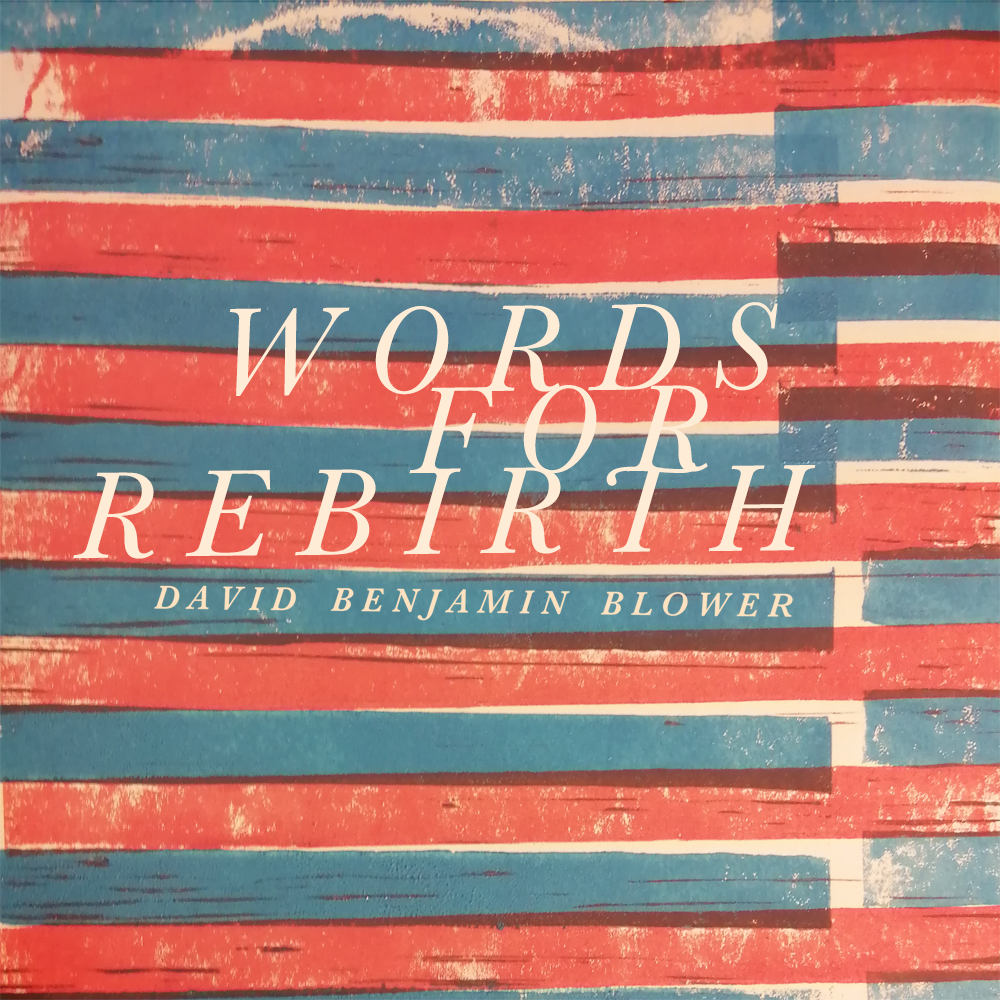 Words for Rebirth: A new record of DBB's most apocalyptic songs, stripped back and acoustic. Punctuated with sounds and poems from 2020. Available exclusively to email subscribers. Subscribe here for your free download of the album.
* * *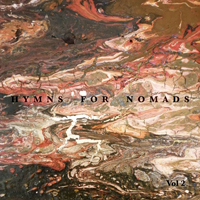 Hymns for Nomads vol 2 is a new collection of folk hymns and spirituals. Oddly gentle amidst the sound and fury. A space to feel deeply, to gather the quiet embers, and to lean toward that most healing posture, of kindness.
* * *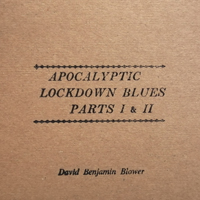 Apocalyptic Lockdown Blues, Part I & Part II. Two EPs of song and sound charting the journey through the quiet apocalypse of pandemic, in ambient folk song. Download them here, or listen in the usual places. Now also available on one limited edition, letterpress printed CD
* * *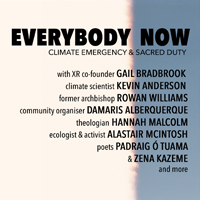 Everybody Now is a huge scale documentary podcast I made about climate emergency, with multiple voices, released on multiple platforms. Listen here. Its a public domain podcast: to air it on your podcast platform or radio station, find out more here.
* * *
Currently recording, writing and podcasting in this sabbath of griefs. Scheming a tour of gardens and bandstands.
Over horizons many
DBB