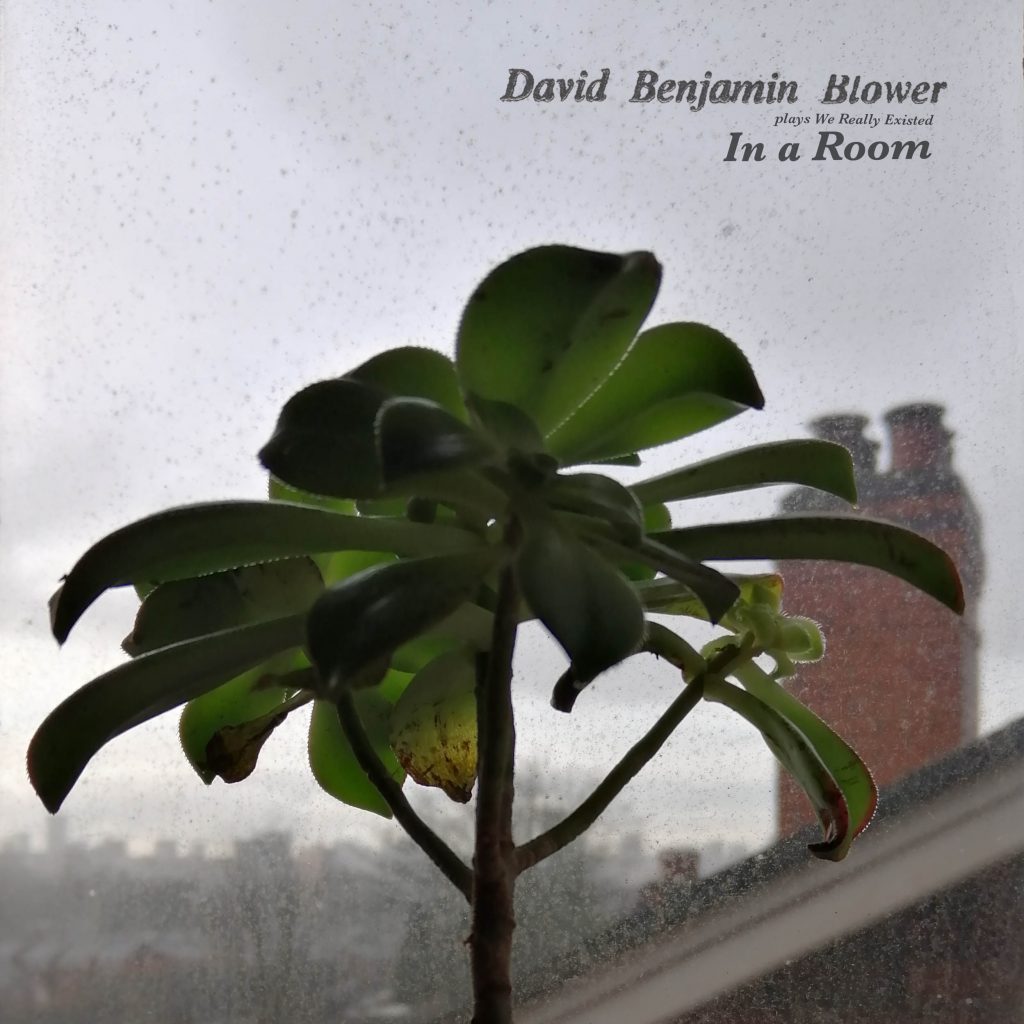 David Benjamin Blower: musician, poet, theologian, writer, podcaster, and pamphleteer
In a Room with two microphones and acoustic guitar, playing We Really Existed in its most stark and vulnerable form.
Includes all readings, which are not on any other online versions. Only available on my bandcamp page, for a limited time: until Good Friday.
Find me at a gig, in a newsletter, on a podcast. Connect and send me your most beautiful thoughts.
In Wonder
DBB