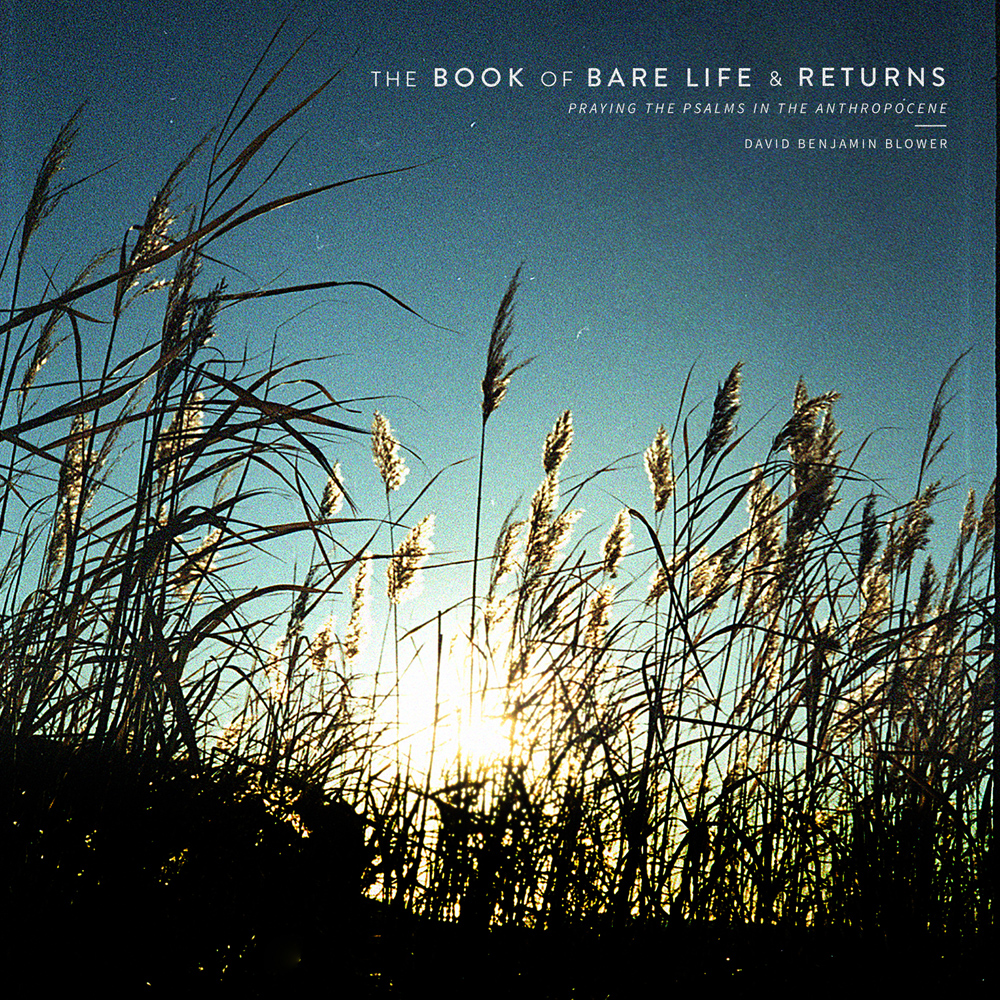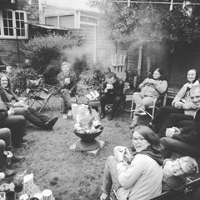 I am on the road. I play lounges, gardens, pubs, cafes, sacred spaces, bandstands, woods, car parks or almost anywhere for the cost of travel and some working pay. Candle-lit folk hymns, apocalyptic blues, poetry, radical imagination; community mapping, grief and wonder. See bookings and let's brew something good.
* * *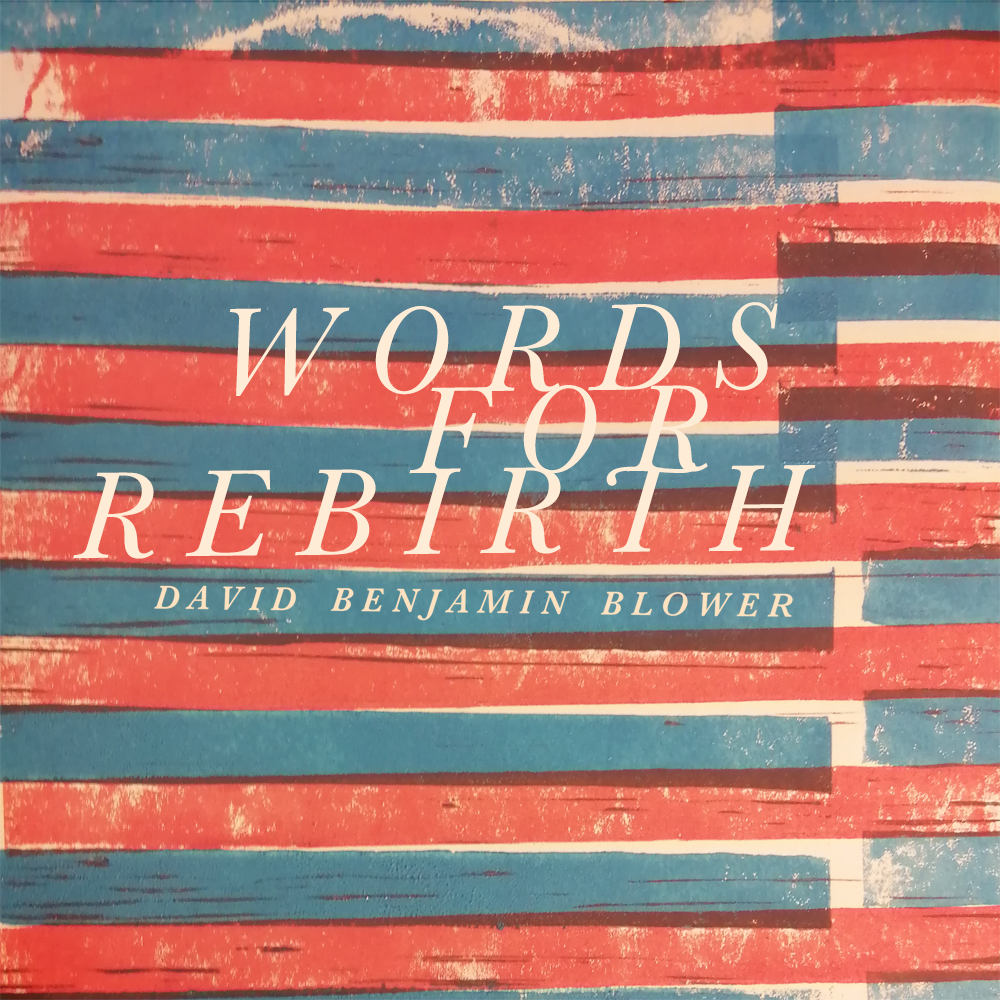 Words for Rebirth: A new record of DBB's most apocalyptic songs, stripped back and acoustic. Punctuated with sounds and poems from 2020. Available exclusively to email subscribers. Subscribe here for your free download of the album.
* * *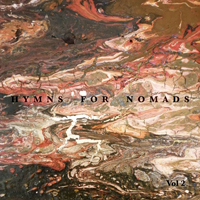 Hymns for Nomads vol 2 is a new collection of folk hymns and spirituals. Oddly gentle amidst the sound and fury. A space to feel deeply, to gather the quiet embers, and to lean toward that most healing posture, of kindness.
* * *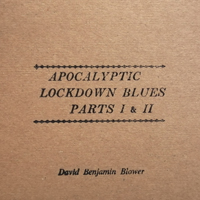 Apocalyptic Lockdown Blues, Part I & Part II. Two EPs of song and sound charting the journey through the quiet apocalypse of pandemic, in ambient folk song. Download them here, or listen in the usual places. Now also available on one limited edition, letterpress printed CD
* * *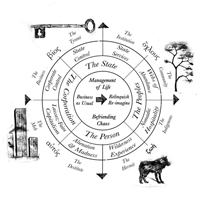 I designed this Messianic Mapping Quadrant during the pandemic to give shape to some of the lessons of the time, and to help myself and others find a sense of orientation towards alternative futures. Find out more here, and go to bookings to explore hosting a space of poetic mapping within your community or gathering.
* * *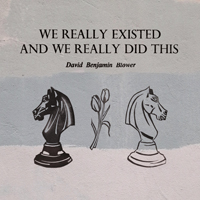 A limited 2nd printing of We Really Existed and We Really Did This is now available on CD. This is presently the only available format for the full artist's cut of the album with an extra 20 minutes of material in collaboration with Strange Ghost's Wumi Donald.
* * *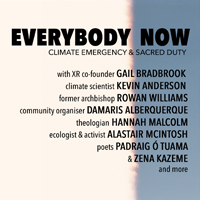 Everybody Now is a huge scale documentary podcast I made about climate emergency, with multiple voices, released on multiple platforms. Listen here. Its a public domain podcast: to air it on your podcast platform or radio station, find out more here.
* * *
…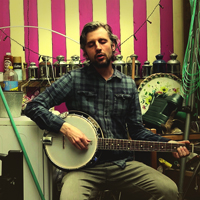 Yours,
Over horizons many
DBB
Folk-artist, theology, poetry, podcasting and community learning.